Plentitude makes it easy for you to squeeze more retirement income out of your savings!
For over 25 years, we've been helping our clients create lifetime financial security without taking unnecessary risks!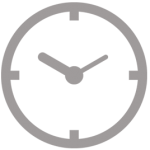 Save Time
Discover how much income you can count on in retirement.
Why Plentitude

Retirement Income
No market risk.

What We Do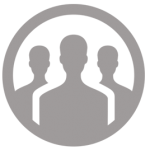 Our Team
We not only consider you a client, but part of our family.
Who We Are
We will help you determine how much income you can count on, what your retirement expenses may look like, and how to fill the 'gap' if your income doesn't cover your expenses.
Free Retirement Calculator
Questions? Call one of our retirement income specialists at 1-877-895-6233
Monday-Friday 9am-5pm EST